All Together Now: Teens and Museums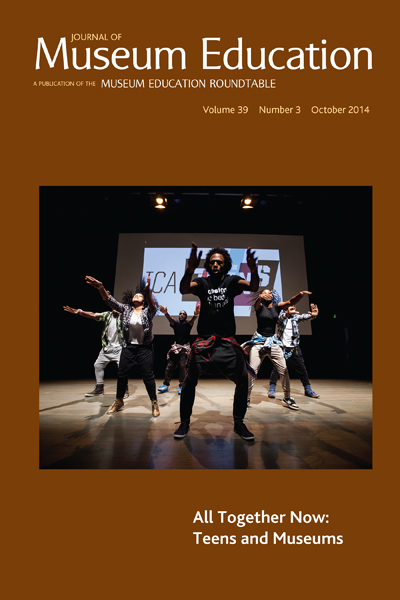 Volume 39.3 of the Journal of Museum Education is out, and if your institution works with teens, this JME is required reading! Guest Editor Gabrielle Wyrick of the Institute of Contemporary Art/Boston, brings together a variety of articles exploring the impact of teen programming at museums, on both the participants and the institutions.
The issue considers the history of teen programming in museums, provides insight into its current state of practice, and considers its long-term impact and significance for the future of museums striving to remain relevant in a rapidly changing world. In addition, Anne Kraybill of Crystal Bridges reviews a study on the impact of a one-time art museum field trip upon student outcomes, and Brooke Rosenblatt discusses using artwork and art-making as catalysts to explore feelings, invite self-exploration, and build community amongst older adults.
Join now to receive access to the full issue online, or browse the table of contents and enjoy a free article.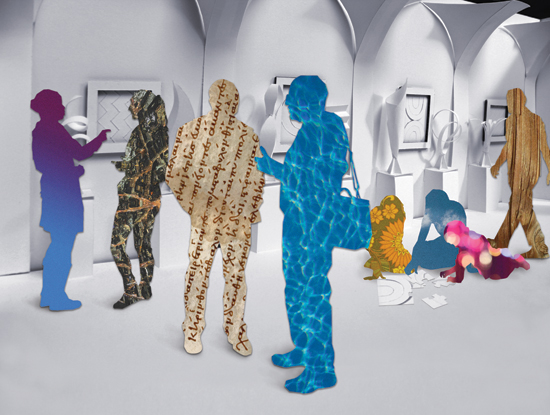 Explore the topic of creativity with the staff of the Columbus Museum of Art (CMA) in Volume 39.2 of the JME. In this issue, Guest Edited by Cindy Meyers Foley & Rachel Trinkley, members of the CMA staff discuss how they tackled the challenge of becoming relevant and integral to its community while maintaining its strengths, mission, and vision. Individuals from across the institution—including the director, curators, educators, and evaluators—share their perspective on the institution's adoption of creativity as a core value and how this shift in focus has revitalized the museum and its relationship with the local community.
Explore the topic of creativity in your own museum with the third JME Reader Guide centered around the article "Why Creativity? Articulating and Championing a Museum's Social Mission" by Cindy Meyers Foley. Download a free copy of the article and reader discussion questions, and join MER and AAM EdCom in a Virtual Book Club Discussion of this article on October 8th from 2-3 pm ET.