Intentionality and the Twenty-First-Century Museum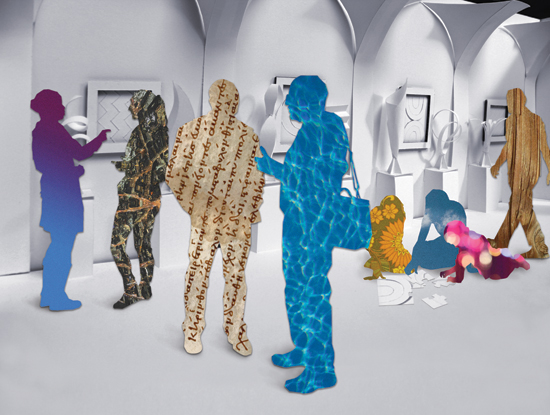 Explore the topic of creativity with the staff of the Columbus Museum of Art (CMA) in Volume 39.2 of the Journal of Museum Education (JME). This issue, Guest Edited by Cindy Meyers Foley & Rachel Trinkley, explores how the CMA tackled the challenge of becoming relevant and integral to its community while maintaining its strengths, mission, and vision. Individuals from across the institution—including the director, curators, educators, and evaluators—share their perspective on the institution's adoption of creativity as a core value and how this shift in focus has revitalized the museum and its relationship with the local community.
Not yet a member of MER? Join now to access the full issue online, plus a 1-year subscription to the JME in hardcopy, and more!
Explore the topic of creativity in your own museum with the third JME Reader Guide centered around the article "Why Creativity? Articulating and Championing a Museum's Social Mission" by Cindy Meyers Foley. Download a free copy of the article and reader discussion questions.
And then join MER in for our Annual Forum in Washington, DC on August 11, from 5:30-7 pm, at the Hirshhorn Museum and Sculpture Garden's ArtLab.