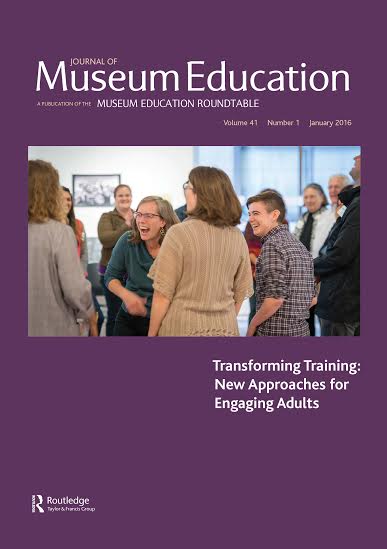 The Museum Education Roundtable and our publishing partner Taylor & Francis are pleased to offer certain articles from recent issues to read online for free. Visit the full JME archives at Taylor & Francis Online and look for the green checkmark to find the free articles.
In addition, download our free JME Reader Guides. For each new issue of the JME, the companion Reader Guide offers a full copy of a selected article, links to related resources, and discussion questions to help you put theory into practice.
Want more? MER members can access our full archives online at any time. Join now or login for member access.